EUR
, , CT
Cash, Credit Card, PayPal etc.
€€
http://www.circa1905.com/manager/bookingImg.php?id=227105&img=copertina&thumb=0
Provenza (Double or Twin with Balcony)
From: 140€nExterior side rooms with balcony and view to Paseo de Gracia and the Gaudi House known as "La Pedrera"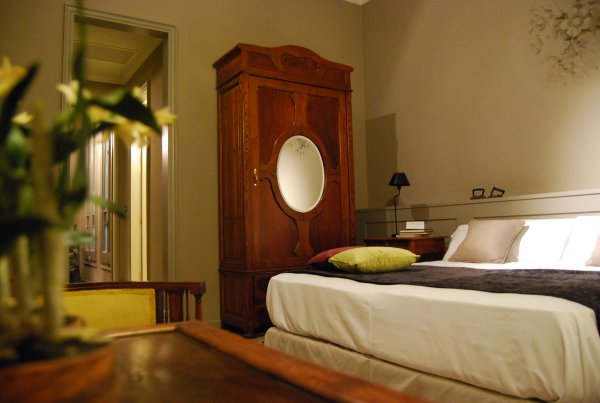 Mallorca (Double with Terrace)
From: 160€nExterior side rooms with access to the terrace and garden view.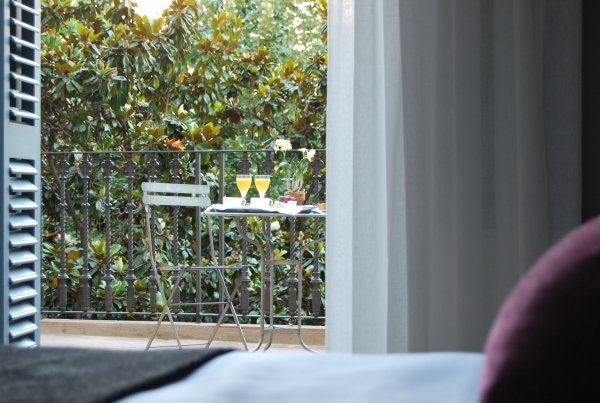 Roselló (Interior Room)
From: 100€nInterior room with a view to the house´s interior courtyard.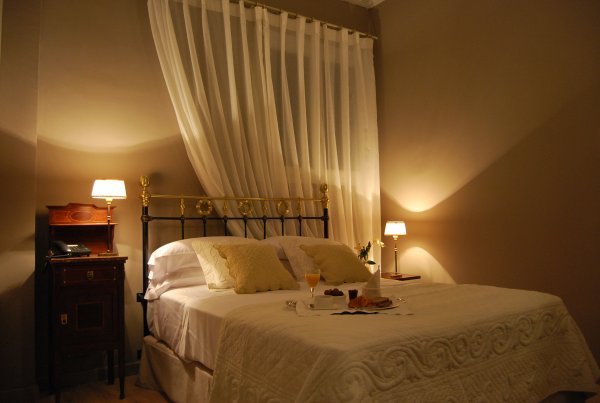 Suite Provenza
From: 300€nWith two adjoining Provenza rooms and common living space; perfect for a family of up to six members