Nine cozy rooms, with elegant living & dining spaces combining the best hotel facilities, within a few minutes from the Gaudi Houses, Paseo de Gracia and the Barcelona fashion shopping district.

20/12/2017, 17:59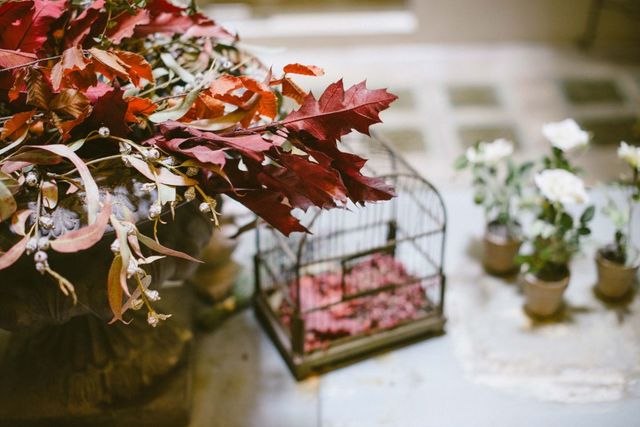 A very special Christmas at Barcelona
23/11/2017, 19:07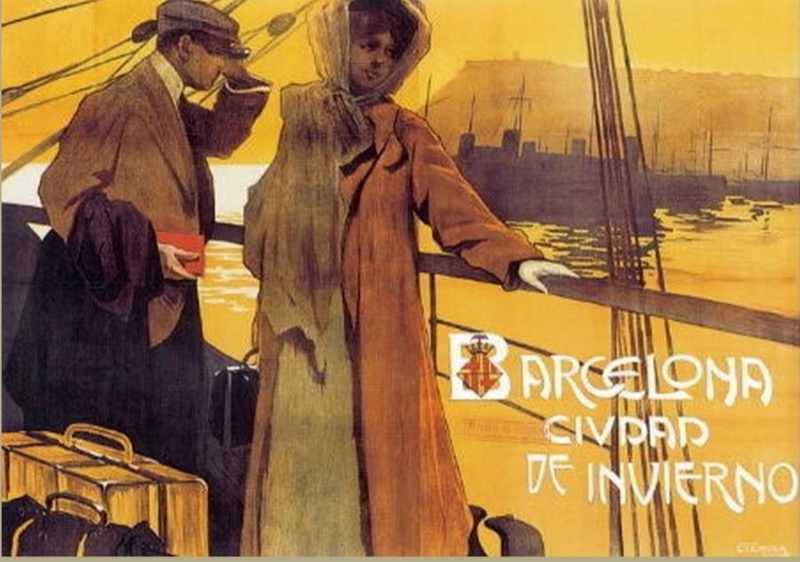 Do you want to discover the warmth of Barcelona in winter?
23/04/2017, 21:05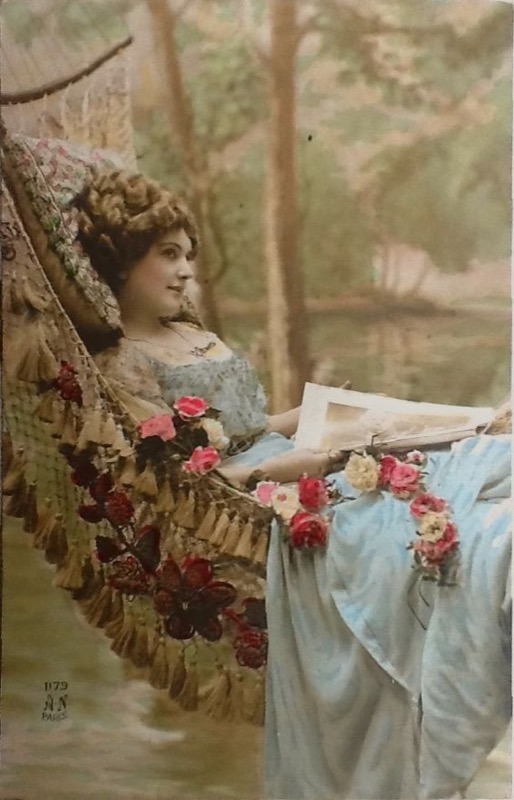 Reading and roses at Barcelona...